Welcome to the unofficial page of Mu Epsilon.
What is Mu Epsilon? Frankly, it doesn't exist. Never did, never will.
It was un-founded in 2006 at Lipscomb University as a musician's alternative to the social club scene.
Does that make it an anti-social club?
Click on a thumbnail to view pictures: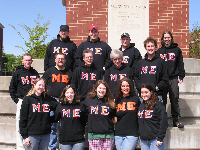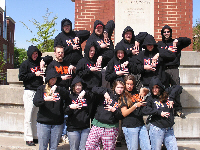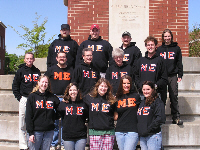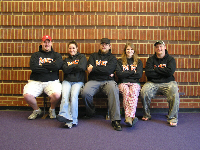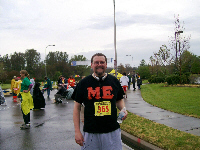 To paraphrase Will Rogers,
"I do not believe in organized social clubs;
that is why I am a member of Mu Epsilon."